Releasing of the CIEMPIESS-PNPD in the OpenCor2019 Conference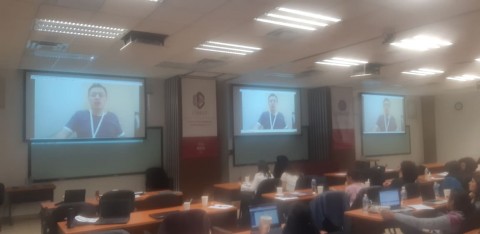 The CIEMPIESS Proper-Names Pronouncing Dictionary (CIEMPIESS-PNPD) is a pronouncing dictionary with more than 200 thousand entries. It was released in October 8th at the OpenCor 2019 Conference held in Guanajuato City (Mexico). Dr. Carlos Mena sent a video explaining the dataset. The CIEMPIESS-PNPD was included in the resource list of the conference:
https://opencor.gitlab.io/corpora-list/
This conference was organized by Dr. Iván Meza.